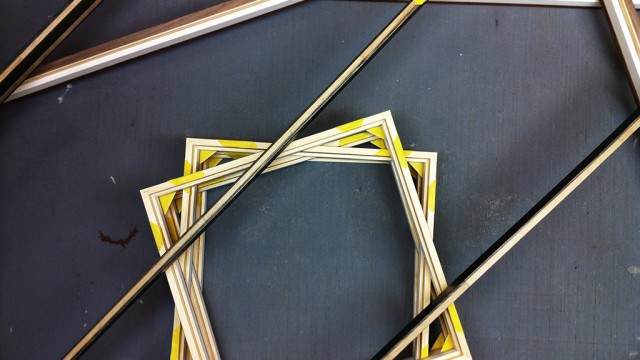 Ramverkstad
Till Breadfields ramverkstad i Malmö är fotografer och konstnärer samt alla andra intresserade varmt välkomna.
Arbetet med värdefulla bilder är för oss inget nytt. Den slutgiltliga presentationen, steget från pågående till avslutat arbete är väldigt belönande och oerhört viktigt. Att kunna erbjuda våra tjänster och erfarenheter känns väldigt inspirerande.
Ramverkstan tillverkar ramar helt efter dina önskemål, från enskilda inramningar till stora partier.
För vidare information besök www.ramverkstad.se (öppnas i nytt fönster).
Kontakt:
info@breadfield.com
0736-906 903
Eng
Photographers, artists and all other people who are interested are warmly welcome to Breadfield´s frame workshop.
Working with valuable pictures is not new to us and we are happy to be able to offer experience as well as service to our customers. This gives us both inspiration and pride, The whole process from start to finished products is most important and rewarding to us.
The frame workshop makes frames according to our customer´s wishes and special requirements. This applies to both single framings and large quantities.
Visit www.ramverkstad.se for further information.